The Color Practice app for the iPad contains puzzles ranging from c. 10 pieces to challenging puzzles with over 120 different colors. Below are a few examples. Click on a puzzle to solve it in the browser.
When solving these puzzles, a good strategy is to first find all the gray colors and arrange them onto the bottom row.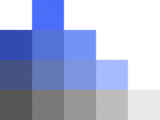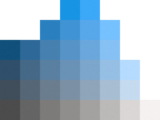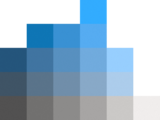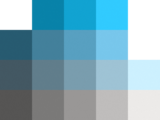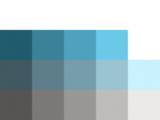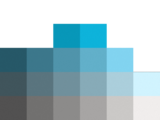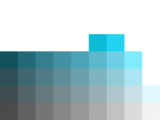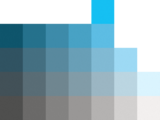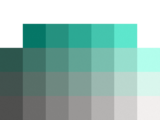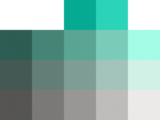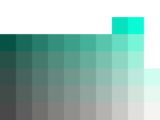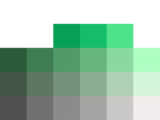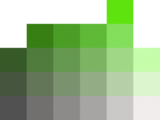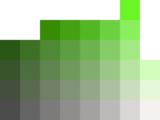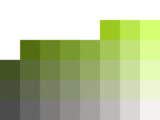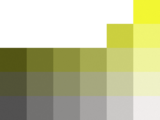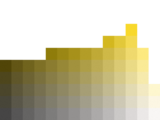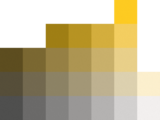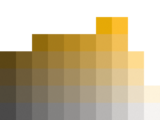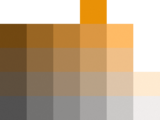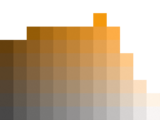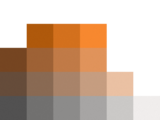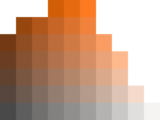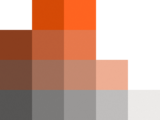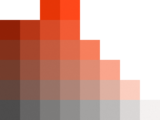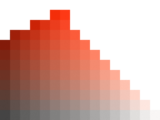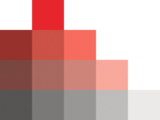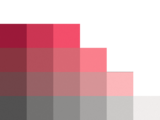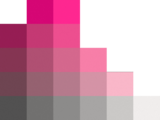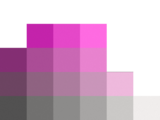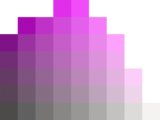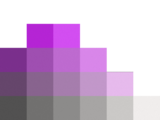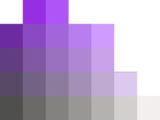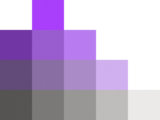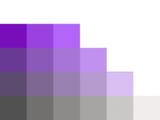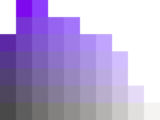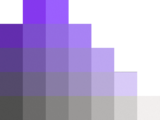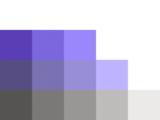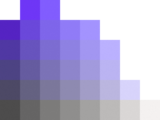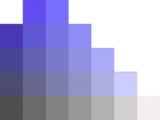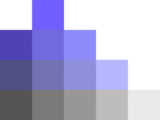 If you would like to be kept updated about future versions of Color Practice, please fill out this form.
For more hints and strategy, see also the guide section.